XTB, also known as X-Trade Broker, is a well-established and reputable broker that was founded in 2002. The company's sole purpose is to provide Forex and CFDs brokerage services all over the world. XTB's central offices are located in Europe. However, this broker has many other sub-branches scattered in different countries including Germany, Romania, Spain, and the Czech Republic.
Most clients might not be familiar with this online broker but it is one of the most reliable financial service providers in Eastern Europe. In addition, XTB received recognition from the World Finance Exchange and Brokers Awards 2013. This broker also won prestigious awards from Forbes and Bloomberg.
XTB is regulated by the United Kingdom's Financial Conduct Authority (FCA). XTB's finances are transparent and entirely insured by the Financial Services Compensation Scheme (FSCS). According to FSCS, every XTB clienthas up to £50,000 worth of investment insurance in case of insolvency. All these incredible benefits make XTB a decent choice for all traders who look for a reliable partner broker in the financial markets.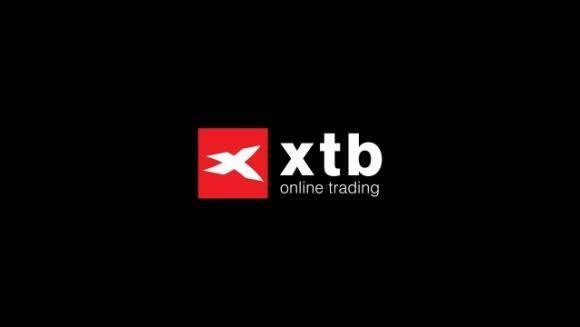 XTB's Trading Opportunities
XTB provides a fantastic range of various financial assets for its clients. XTB clients could trade more than 50 different currency pairs and 20 indices. This broker supports trading commodities such as Gold, Silver, and Crude Oil. The spreads are extremely tight and most currency pairs can be traded with below 0.05 spreads.
The leverage ranges from 1:50 to 1:200 depending onwhattrading instrumentsare used. XTB offers three types of accounts: Basic, Standard, and Pro. XTB Basic account has a fixed spread with a 1.6 minimum. XTB Standard account has a floating spread with a minimum value of 0.9. Lastly, an XTB Pro accounthas a 0.28 minimum market spread. All account types have a leverage limit that is set to 1:200.
Trading Platforms
XTB provides two trading platforms that are fully equipped with some of the essential tools for successful trading. The first platform is the most well-known software among traders: MetaTrader 4 (MT4). MT4 has numerous advantages that is why it is still considered as thenumber one trading platform for so many years.
XTB offers another trading platform called xStation. It is surely simple and intuitive software that is perfect for those clients who are just getting started with financial trading. Its user-friendly interface and easy execution of orders make it an efficient choice for novice traders. Both platforms are available for mobile trading.
Moreover, XTB gives various extra tools that could help traders in their daily routine. Clients may freely take advantage of the market calendar and screen and XTB's market news application.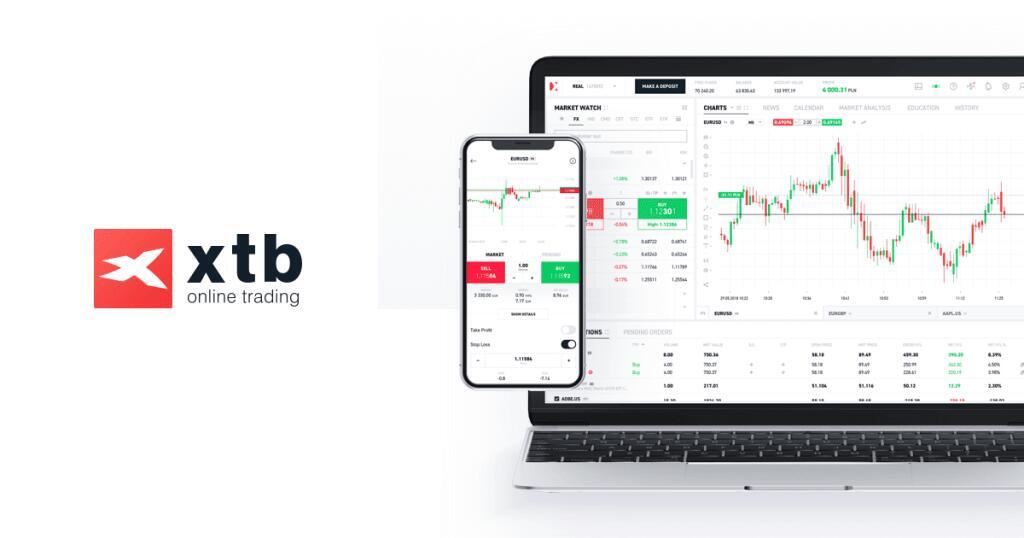 Customers'Feedbacks
"I like their platform; it's easy to use and clear for me. I also attended one of their trading classes in Canary Wharf. It was very informative; I had a good day and met lots of friends. So far, I like it so I'll continue trading with them."
Roksa, London, United Kingdom (Jan 8, 2020)
"I moved to these guys after my other broker because of a complaint i had there, so I decided to try them as found their reviews were good. Since opening, I can honestly say I have been quite happy. Their platform is very good (I prefer clean platforms and ones that don't look like excel spreadsheets and XTBs is very good in this sense). But most important to me after my last broker experience is their customer service. I found my account manager very personable. They even connected me to their research team on whatsapp so I get breaking news on my phone fast. I visited their offices for a thing they called a trading club, which was nice but probably I don't need to go to this every month (they do it monthly they said). The main downside to XTB I find is that they don't have many of the stocks I trade (they blamed market liquidity being low, which is weird because I can trade the same stocks at my other broker). Otherwise, they are v good. So four stars from me."
JamesFC,London, United Kingdom (Jan 1, 2020)
"I'll be honest; I'm not the easiest old guy to please and have made my fair share of complaints in the past at several brokers. But XTB is by far the best I have used so far. I judge that based on a few things but mostly the fact they have so much patience to listen to my queries and issues on the phone and take the time to explain things to me. I may not be the sharpest tool in the box anymore but I'm no mug and XTB treated me with respect and dedication. I've been trading for many years now but finally starting to make a bit more of success out of it and that's thanks to XTB. So I am happy to write a review for them."
Brian Weale, Stoke, United Kingdom (Mar 21, 2019)
"Been trading with XTB for two years. Their platform charts are amazing vs. the other brokers and I find it very easy to use. The customer service team always answers immediately. Spreads are quite tight in general i.e. 0.7 on EURUSD. I certainly recommend XTB.
Oct 28, 2016 – 5 Stars I have been trading with XTB for one year. Honestly, I would never leave them cause they really care. I have been into their offices several times for various educational courses and trading clubs. Their platform is one of the best I have used. They don't offer auto-trading on it but that is probably a good thing for me. I really like their charts trading feature and performance statistics.
In terms of spreads, I have no complaints. I trade mostly the DAX GOLD and EURUSD and all have tight spreads. I never really get slippage either unless trading around data. Been with a few brokers and I honestly think XTB is the best for the service they provide. Happy to recommend."
J2theFizzle, London, United Kingdom (Feb 3, 2019)
"Great platforms, loads of markets to trade, a big list of analytical tools available, fundamentals are received very quickly allowing the position to be placed early before the big movement in the market, low spreads, fees, and margin. Whatsapp tips help understand new markets and interesting trade ideas to try. Webinar of key market days helps build knowledge on why the market is moving and the direction. Support is always available."
Kashkash,United Kingdom (Nov 10, 2018)