XM – A Legitimate Foreign Exchange Brokerage Firm
XM is a financial solutions platform introduced by Trading Point Holding, an international provider of Contract for Difference and Foreign Exchange founded in 2009. The parent company is popular for its two flagship brands- XM and Trading.com. The former caters to global clients and is filed under three financial authorities: the Cyprus Securities and Exchange Commission (CySEC), the Australian Securities and Investments Commission (ASIC), and the International Financial Services Commission of Belize (IFSC). Meanwhile, the latter, which is regulated by the Financial Conduct Authority of the United Kingdom, is more specific as its service only covers those clients located in the European Union.
For those who take interest in subscribing with XM, registration would not come daunting as it is trader-centered and relatively fast. Clients will also be given competitive pricing while enjoying a wide array of educational and research tools. However, subscription to this broker also entails setbacks such as limited options for portfolio upgrade. If we are to compare it with the industry standards, its fees inarguably lag behind, and what comes as a major disadvantage is the absence of investor protection that is necessary for clients who subscribed outside the EU.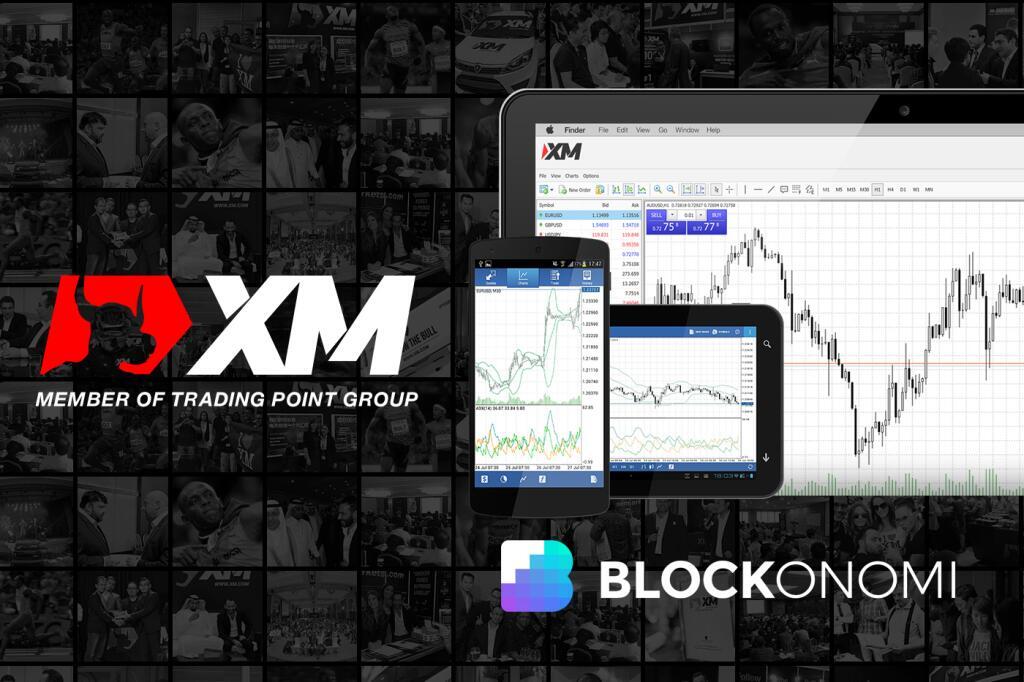 XM Account Selection
XM has four types in its account selection. The Micro, Ultra-Low, Standard, and Zero accounts all work in a tiered structure, providing a multi-level trading experience that greatly appeals to all kinds of traders.
Micro Account- This account requires a $5 minimum deposit. For an amount, clients will be able to utilize large choices of base currency such as USD, EUR, GBP, CHF, AUD, JPY, HUF, and PLN. It also has a decent trading condition of 1:1,000.
Ultra-Low Account- While this account's minimum deposit is at $50, clients will still get the same set of base currencies offered in the Micro account. The only offer that differs is its trading condition of 1 standard ultra lot equivalent to 10,000 units of the chosen base currency.
Standard Account- The Standard account is a fusion of the first two accounts as all conditions are pegged from the aforementioned accounts. Its minimum deposit is at $50, and for an amount, clients will get the same conditions in terms of base currency and trading lot.
Zero Account- The Zero account can be opened for $10. This is equipped with just three base currencies and bears the same conditions that the lower accounts offer.
XM Trading Platform
XM is a MetaTrader-powered brokerage firm. The utilization of the MT4 and MT5 had resulted in the company's tight market traction since these two are the most popular platforms in the financial industry. The former supports stop, limit, market, and trailing orders that come beneficial for retail traders. Meanwhile, the MT5 is a multi-trading upgrade that provides access to stocks, indices, and highly valued metals. Both platforms are flexible as they can be installed in various operating systems including iOS, Android, and Windows.
Trading with XM was made more convenient since it provides a mobile counterpart. Its mobile version is rooted in ease of use mainly from its one-click trading feature. More so, the system is secured by fingerprint authentication, giving an extra layer of protection on top of the usual pin code. It can be downloaded without too much hassle since it is available in Apple App Store and Google Play.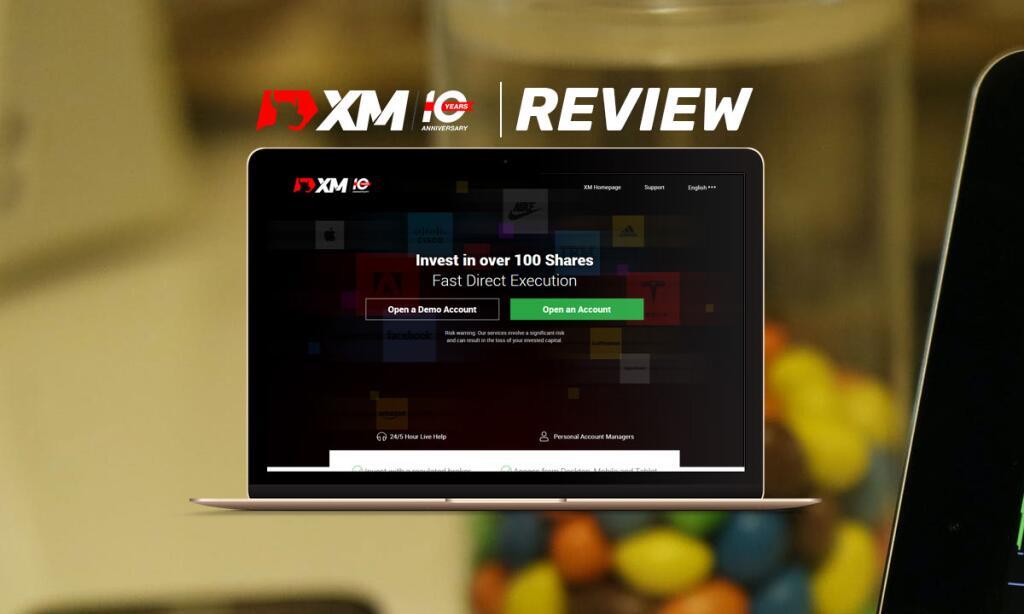 Bonuses and Promotions
One of the impressive things that clients will surely enjoy in XM is its exciting bonuses and promotions. It is equipped with free VPS (virtual private server) that ramps up trading transaction across the globe 24/7. It also stands proud with its reasonable commission fee and charge-free withdrawals and deposits. But since its EU office is regulated by ESMA, it has to comply with the authority's prohibition on bonuses, making its $30 deposit bonus unavailable for EU traders.
Customer Assistance
XM seeks to differ from other brokerage firms by prioritizing its customers. As a company that takes pride in its reputable customer service, its users are given an active line of communication supported in multiple languages. The team is highly responsive and clients who might want to place queries may use its live chat feature. More so, users may also contact XM through email or via telephone line.
Conclusion
If we are to consider all of the features specified above, it can be noted that XM is a decent brokerage firm. Its customer service is well-rounded, providing customer assistance in an efficient manner. Its account selection also sits within the industry's range, but the only thing that comes disadvantageous about it is the singularity that it has. But if one will look beyond this minimal setback, one will be compelled to place a sound investment with XM.