What is a binary option: comparison with vanilla options and trading platforms
Binary options are one of the popular fields in modern trading. Today we are going to discuss what are binary options. What differences from vanilla options there are, and what platforms are mostly used.
What are binary options?
The most understandable explanation for binary options is that while trading here, the user receives either a profit or a loss from a session. This financial instrument offers defined risks and achievements for every session. That is why the name is "binary."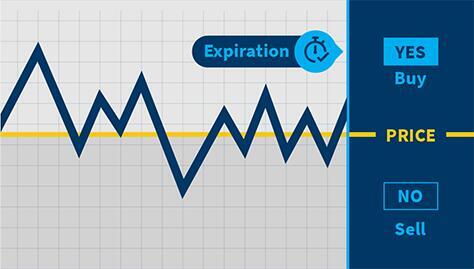 How do binary options work?
The price in binary options always moves from $0 to $100. A trader should ask himself a question: "Will the price be higher/lower then it is right now at that time?". If you are sure the price will have a higher position than now, then you should purchase the option. If not, the best choice would be selling the option.
More on the topic: How to start trading binary options.
Imagine a situation that there is a stock. A trader is sure that on a certain date and time, it is going to be higher than $25. He bets $100 on it. There is a fixed payout. For instance, it can be 70%. It the trade is successful, meaning the price was higher than $25, the trade will make a profit of $70. But if the price is lower than $25, the trader will lose $100. All this is said before the trade, so you know your possible risks and rewards.
Binary options platforms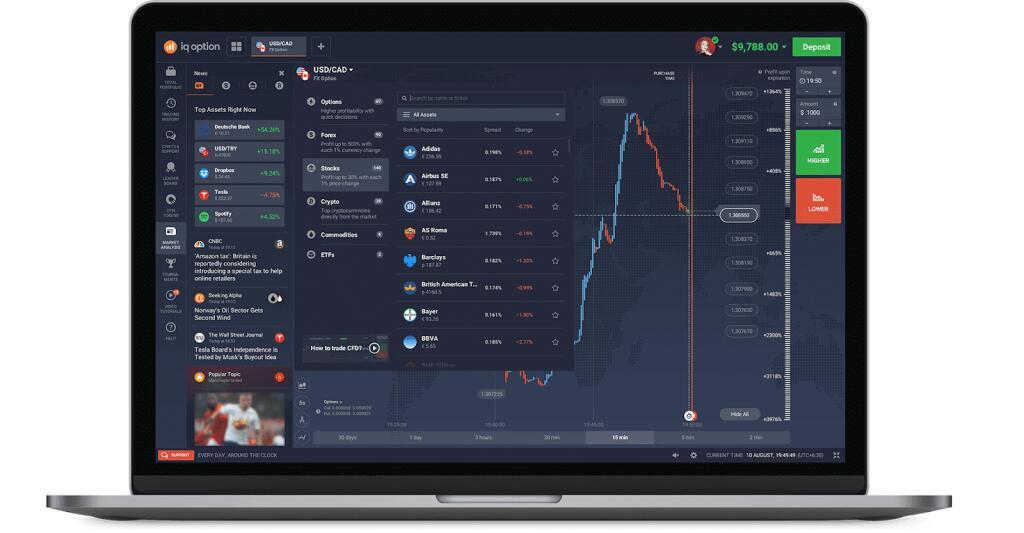 A huge number of trading platforms for binary options exist. However, we shall only give you three names.
You can read more about other platforms in our Top 5 binary options platforms to choose.
eToro;
HighLow;
IQ Option and others.
Read the uplisted article before making a choice!
Comparison of Vanilla options and Binary options
Several kinds of options exist. Mostly, these kinds are known as "vanilla" and "binary." First, it is the American "vanilla" option. The user here can trade an asset before its expiration date is reached. Potential ownership of the asset traded is provided as well. European options allow purchasing and selling an asset only on its expiration date. In both variants, the risks are fixed, and the profits depend on the way the price changes its position.
However, binary options give the trader no possibilities of taking a position in a traded asset. Here there are fixed profits and losses. If you lose, all the funds invested are gone. If you win, no matter how the price moves, you get the fixed payout you know about before placing a trade. Your profits and losses only depend on the side the price takes. Some binary options allow closing trades before the expiration of assets, but this significantly reduces the money received.
Conclusion
Binary options are very risky. At the same time, they are quite rewarding if you manage to win. To have a higher chance to succeed, make sure you have a binary options strategy not to let the trading process turn into sheer gambling!