Nadex or North American Derivatives Exchange was initially established and known as HedgeStreet. It was founded in 2004 with the mission to provide a low cost, limited risk binary spreads and options trading in the United States. Through this mission, Nadex has given traders the opportunity to trade a wide range of assets on desktop and/or smartphone.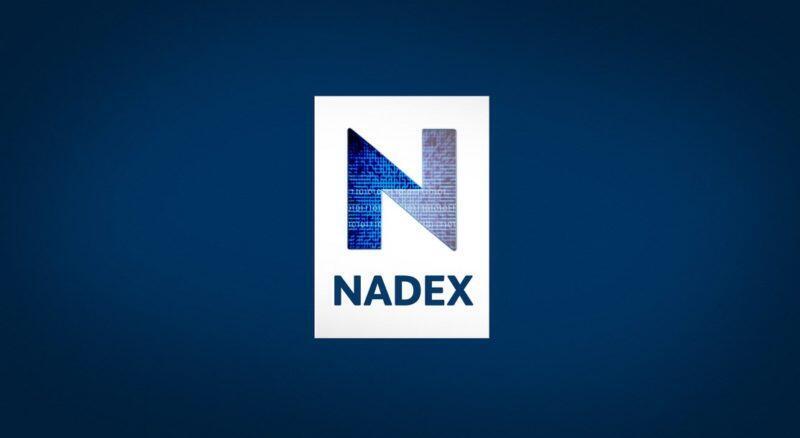 Nadex Security and Licenses
North American Derivatives Exchange (Nadex) holds the right to operate in the United States under the Commodity Futures Trading Commission. The CFTC is a government regulatory body that authorizes brokerage firms to provide binary and spreads options trading in the United States. This regulatory body was created to shield investors from market fraud, risks, and manipulation. It supervises futures, options, and swap trading in the markets.
Nadex is a fully regulated exchange that legally operates in the United States. Nadex is one of the few exchanges to make it possible, compared to several notable cases where brokers offer binary and spreads trading regardless of U.S. law or those that operate from a non-U.S. territory.
One of Nadex's foolproof security measures is that it keeps client funds only in selected trusted U.S. banks. Nadex's role as an exchange is not to engage in trading, but to provide the avenue for matching buy and sell positions. This also means that it operates differently from brokers offering options trading as one of their products. Furthermore, Nadex profits solely from its platform's exchange fees and not through positions taken on the markets.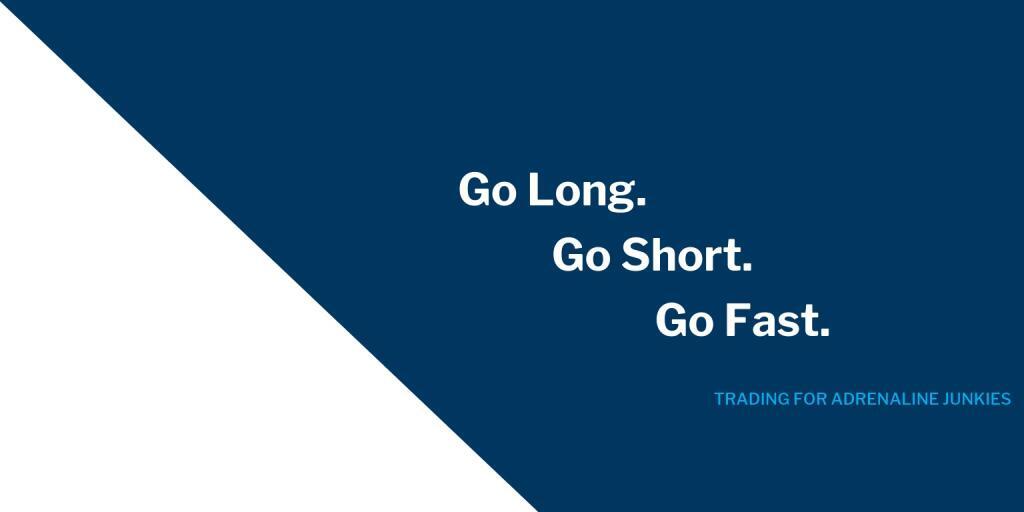 Nadex Platform Services
Nadex offers a good and diverse range of products and features that will suit any trader well. One of its best offerings is the Nadex Trader Platform, which offers competitive trading conditions.
Nadex Trader Platform
Nadex's desktop platform is the only platform available for all clients, which connects them directly with the Nadex Exchange. The Nadex Trader Platform is an innovative platform that offers precise pricing and order placement through real-time data. With this, traders can directly open positions on the exchange, whale viewing live market data of numerous widely-traded assets. There are about 5,000 contracts which can be filtered in terms of price, class, or expiry. Moreover, traders can open positions right from the price chart using a simple click and drag. The Nadex Trader Platform also has a Market Order with Protection, a feature that lets traders enter and exit any trade quickly.
NadexGO
The Nadex Trader Platform is available on mobile as NadexGO, which allows traders to trade and earn anytime and anywhere. The NadexGO mobile platform provides the same high-level functionality as its desktop counterpart. It provides a full charting feature, as well as technical analysis indicators and drawing tools that users can utilize while viewing the whole extent of Nadex's offered products. Moreover, NadexGO works seamlessly with the Nadex Trader Platform, which means that traders can switch from the desktop to the mobile and still manage to open, execute, and check the trading activities of the same account.
NadexGO Products and Markets
As already stated above, Nadex has a wide range of products and supported markets. This is one of the reasons why it is preferred by a long list of traders. One other benefit from trading with Nadex is that both U.S.-based and non-U.S.-based traders can access the full scope of Nadex's products and features, including limited risk options and binary spreads.
Currencies
The forex market is the largest and most liquid market in the world, with trillions' worth of daily trading volume. Two of the advantages of trading with Nadex are: (1) contracts are fully collateralized and (2) funds are not leveraged so you will not lose more than you initially invested. Nadex offers this low-risk way of trading to help beginners explore the forex market, understand its volatility, and learn to invest wisely.
Commodities
The commodities markets, which includes energies and precious metals, trade in large volumes and high levels of volatility. This is one of the reasons why traders invest a great deal of initial deposit if they aim to trade commodities. When trading with Nadex, users can enjoy a low-cost and low-risk form of commodity trading that even smaller traders can access. The risk/rewards profile for traders under these conditions are better.
Stock Indices
The Nadex Exchange offers traders the chance to actively trade while building their own investment portfolios. Traders can invest in stock indices like the Wall Street 30, Japan 225, and the FTSE 100. Users can also trade the underlying prices of spread contracts and binary options of the biggest global stock indices.
Nadex Conclusion
Nadex is a U.S.-based exchange that offers legal, secure, and affordable trading. It offers great trading conditions for binary and options spreads, as well as competitive features that benefit traders. Nadex has a sophisticated platform that lets traders invest in a wide scale of markets and products. It guarantees security and safety in trading for both non-U.S. and U.S.-based traders.