IronFX is an award-winning financial services provider and leader in global trading. This broker provides retail and institutional customers in more than 180 countries. It has a global presence and can be found in multiple regions including Europe, Latin America, Asia, Africa, and the Middle East.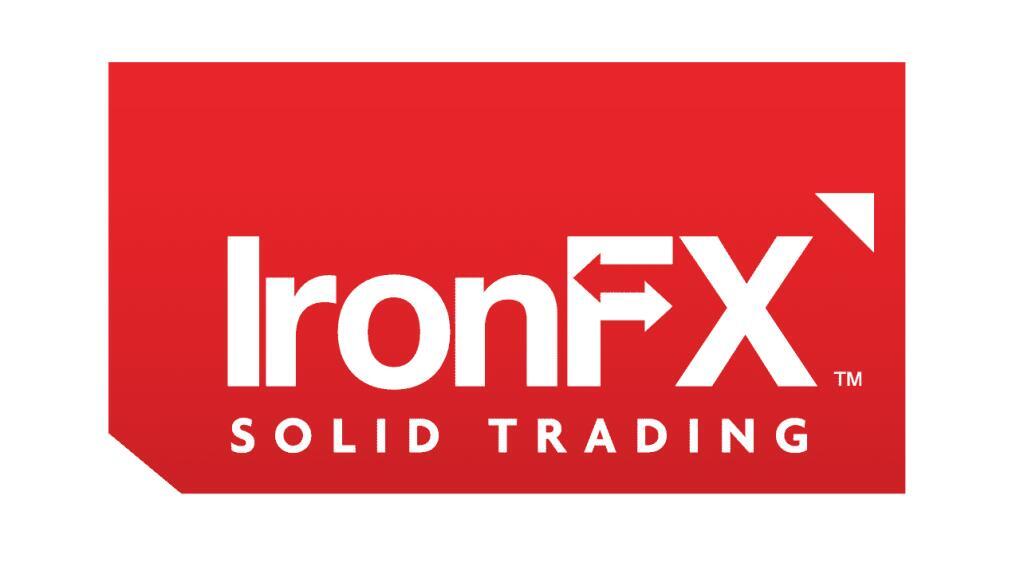 IronFX Regulation and Security
IronFX, a multi-asset broker, built its headquarters in Cyprus in 2010. From then on, it continually grew and cultivated a worldwide presence, setting up offices in different cities like London, Johannesburg, and Sydney. Because it set up multiple offices around the world, it also holds multiple regulatory statuses.
It is registered and licensed by the Cyprus Securities and Exchange Commission or CySEC. Its other branches, like the one in London, is authorized and regulated by the Financial Conduct Authority or FCA in the United Kingdom. It is also under the regulatory umbrella of trusted bodies like Australian Securities and Investments Commission and the Financial Services Board in South Africa.
IronFX has also established partnerships with global brands like FC Barcelona. However, in 2015 IronFX reportedly closed its offices in Germany, China, New Zealand, Russia, Italy, and Nigeria. The broker has since committed to focusing its efforts on clients trading in traditional markets. In 2019, this broker launched an ICO and in 2020, registered in Bermuda under the company name Notesco Financial Services Limited.
IronFX Review of Services
IronFX offers quality services that range in multiple markets. Accessing global assets and instruments has never been easier with IronFX's convenient and competitive trading services. Below are some of the highlights and the most beneficial services offered by this broker:
MetaTrader4
The MT4 is a classic in forex trading and a gold standard for all platforms in the industry. Since it was developed and launched in 2005, MT4 quickly gained popularity among beginners and professional traders alike. Novices liked the platform for its intuitive interface and easy navigation, while expert traders found its wide range of technical tools and indicators and trading instruments beneficial for long- and short-term investing. This platform is equipped with hundreds of tools and indicators, multiple time frames, a customization feature, and more. It also comes in the desktop, web, and mobile versions, making it very convenient and accessible.
Trading Accounts
IronFX offers up to seven account types, including three with STP/ECN specifications. Still, all accounts offer unique perks and offer competitive features.
Live/Floating and Live/Fixed Trading Accounts:

Micro Account: Spreads for this account begin at 1.8 pips with a minimum deposit of $100. Leverage can go as high as 1:1000.
Premium Account: A higher leverage of up to 1:1000 can be requested by clients. The minimum spread is 1.6 pips and the required deposit is $1,000.
VIP Account: This account offers spreads that start from 1.4 pips and a leverage of 1:1000 maximum. The required deposit amount is $10,000.
Zero Fixed Account: Spreads for this account start at 0 pip, hence the name. The available leverage is 1:500 maximum and the required deposit is $500.
STP/ECN Account Types:

No Commission Account: The minimum spreads for this account is 1.7 pips, while the leverage can go as high as 1:200. The minimum deposit amount is $500.
Zero Spread: Obviously, spreads begin at 0 pip with a minimum deposit of $500 and a leverage of 1:200 maximum.
Absolute Zero: The minimum deposit for this account is $500. The leverage is 1:200 and spreads begin at 0.3 pips.
The two groups of accounts vary widely in the area of market execution. STP/ECN accounts use market execution, while real accounts use instant execution with re-quotes. It is up for the trader to decide which suits their preference best.
IronFX School
IronFX offers a variety of tools and materials that help the traders create informed trading decisions. It also helps them spot market opportunities, study trading history, and predict future movements.
Economic Calendar: This tool lists all the significant market events, price movements of various assets, and other market-related events that directly impact the financial markets. It notes even smaller events, like the hourly movement of the dollar, oil, and gold to help inform traders about the state of the assets they are trading.
Forex Strategy: Traders can learn different forex strategies on this tool, which can help them expand their skills and sophistication as traders. It offers basic strategies, as well as complex ones that both beginners and professionals should learn. It also helps that IronFX offers MT4, which can let you execute strategies of any complexity.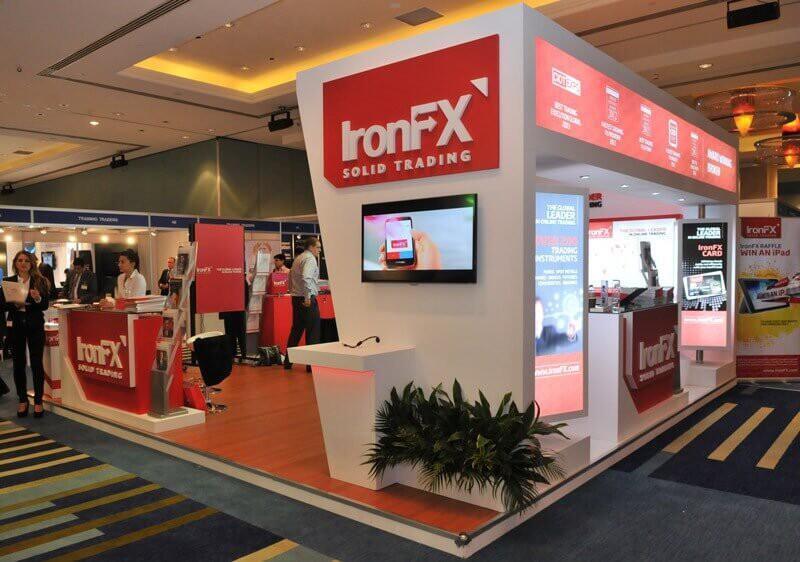 IronFX Conclusion
IronFX is a well-established online forex brokerage firm that operates in multiple jurisdictions. It offers quality services and supports trading in multiple financial markets, making it an ideal choice for global traders. It is also well-regulated by trusted authorities and has maintained a clean reputation in its years of service. Overall, IronFX is a competitive and reliable global broker that helps traders of any level make profitable trades.