InstaForex is a globally-acknowledged brokerage firm with services focused on foreign exchange and Contract for Difference trading. The financial solutions that this company provides are top-tier, which gained them an impressive 7,000,000 clients across all zones. With years of providing reliable services for global traders, it managed to create a reputable name, which now stands as one of the popular brands in the market.
Founded in 2007, Instaforex was a collaborative product of companies and high-profile sponsorships. After its successful debut in the market, it expanded its scope by providing over 260 leg offices across the globe. Not only does it have large scope and tight market traction, it also has regulated operations as the brand is filed under different regulatory bodies. With these licenses, Instaforex is able to legally conduct trading activities anywhere in the world.
Through years of optimum financial service, Instaforex bagged 30 industry awards. Apart from this, the company also prides itself for having multiple data centres, proving that this brokerage firm is a brand worthy of one's investment.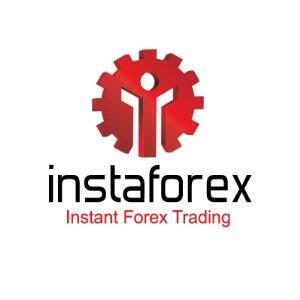 InstaForex Account Types
InstaForex provides a diversified selection of accounts. This ensures that clients would have as many options in selecting the account that best suits their trading preferences.
Standard- This account has the largest subscription. While the cheapest, it still provides the necessary instruments that novice traders need. More so, its leverage and deposit size are adjustable. It also has a decent number of fiat currencies available including EUR, USD, and GBP with no deposit limit.
Eurica – What makes this account a good option is it does not require spreads. However, charges are fixed whatever trade one open. Similar to the Standard account, it also offers EUR, USD, and GBP with no deposit limit at all.
ECN- Clients who opened an ECN account would be granted premium access to all trading instruments, commission-free. All instruments offered in this account were tailored for more advanced traders as this offers an increased level of flexibility. However, fiat currencies bear no difference with the two aforementioned accounts.
ECN Pro- Almost all features offered in this account are similar to ECN. However, it demands a higher deposit fee. For a minimum deposit of 1,000 EUR, clients may find its 0.8 minimum spread advantageous.
Scalping Account- For traders who still practice the conventional method of trading, it is best to open this type of account. With floating spreads and commission-free trading, it would come favorable to those traders who are not keen on the latest trading structures.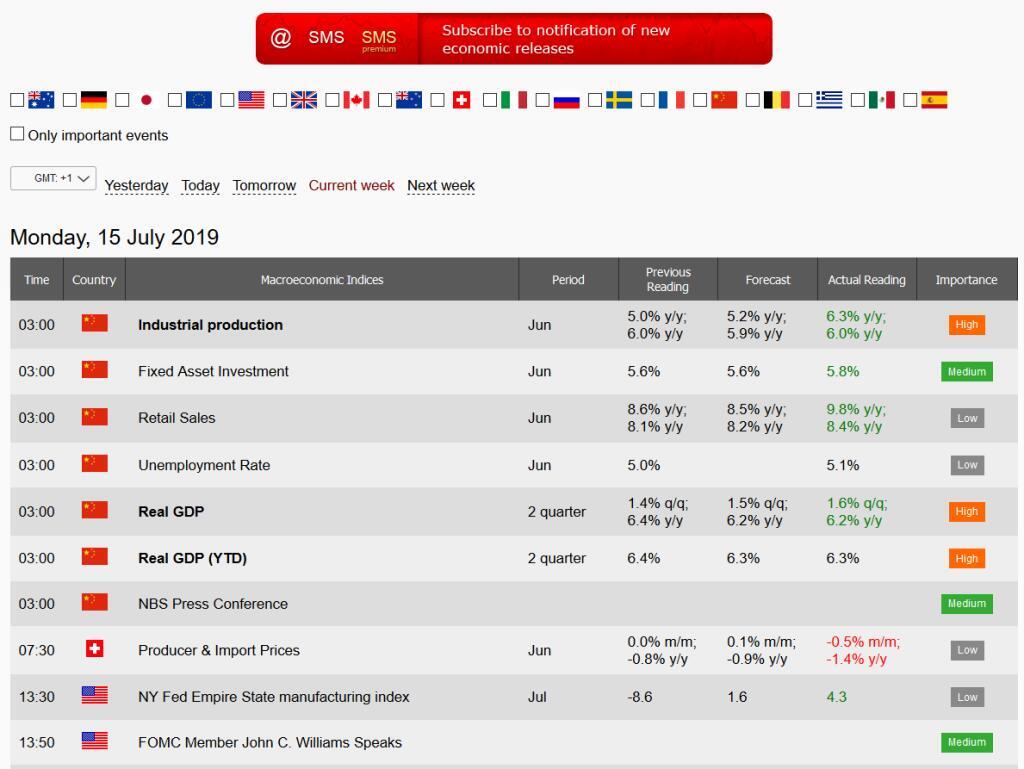 Trading Platform
InstaForex likes to keep things straight and conventional by providing MetaTrader 4. This trading platform is the most popular in the market and has been a great help for both novice and advanced traders. More so, one would not have any trouble with installation as this is compatible on any operating systems. What makes this platform more efficient than the company-owned ones are its plugins including One Click Trading and Superior Forex Desk.
This is also favorable to those traders who prefer a comprehensive interface. Through a function called "cabinet", users are able to flexibly manage trades. For a platform that is designed to facilitate seamless trading experience, MT4 offers everything necessary for trading.
Additional Features
Copy Trading- This broker offers its own version of social trading called ForexCopy, a separate system that allows newbie clients to analyze winning trades and ensures that advanced traders get the opportunity to check out other promising brokers.
Customer Support-Another flagship feature that this broker takes pride in is its dedicated customer support. It has a strong selection of active lines that clients may use for queries. This includes WhatsApp, Telegram, Skype, and Viber communications. In addition to this, the team provides a "Contact Us" section that covers technical support, client and partner relations, and finance-related questions.
Enhanced Security- When it comes to security, clients are ensured that accounts and trades are well-protected. With the help of multi-level protection including two-factor authentication and anti-phishing wirings, funds are safe since accounts are covered by another fiber of enhanced security similar to banking.
Conclusion
What only came as a setback about this broker is the absence of its own platform. As it only offers MT4, the brand fell behind other brokers who offer their company-developed systems. More so, the end result is less polished—something that clients are critical about.
But if you see through its disadvantages, you would conclude that InstaForex is favorable in many ways. Though it does not hold a prominent name, it sure is a standout for its account selection and additional features, something that could compel interested clients to open an account and start investing.