How to Start Trading Binary Options in 2020
Binary options attract the attention of many traders due to their simplicity and possibilities. In our previous article, we have already talked about what is Binary Options Trading in Forex. Today we shall talk about how to start trading binary options in 2020.
Build Up a Strategy
The first thing you need to do is to select the most suitable approach to the market. Think of the indicators that would help you maximize profits, the best ways to use them, how to combine them. You might want to use the most popular indicators, including the moving averages indicators, patterns, Fibonacci levels, and others.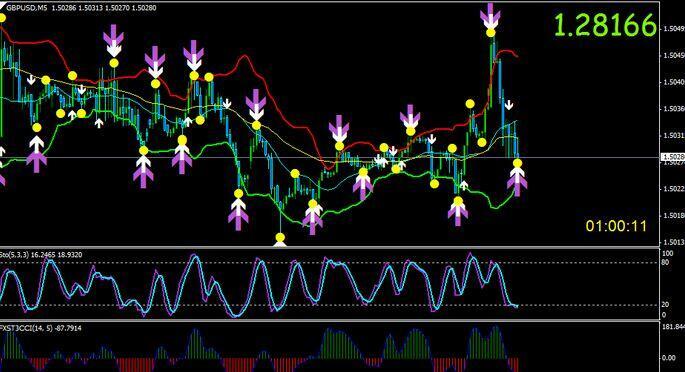 There are many indicators available to work with. Combine some of them to create the most efficient strategy for yourself!
Proper Money Management
The first rule of investing is not keeping all eggs in one nest. That is why you never put all your funds in one trade. Divide it into several orders. Also, do not forget about such a factor as "luck." You might have five losses in a row, but will you have ten losses in a row? The wider you spread the money, the less the chance of losing everything is. That is if you know how that should be done. Proper money management is very important in binary options for beginners!
Choose a Binary Options Broker to Work With
Binary options trading can be made with various brokers. Read our Top 5 binary options platforms to choose. Here you will only find trusted platforms that offer the best services to all users.
When selecting a broker, pay attention to these points in order to avoid scams and find the best option:
Brokers must be regulated;
They have been active for a long period of time;
There are many positive reviews from traders;
There is a huge variety of assets to work with;
The interface is user-friendly and understandable;
There are many indicators, tools, etc.
Is your broker is good with all these points? Then go on!
Create an Account and Make a Deposit
If you already have enough money to invest, this step is the easiest for you. All that is required to do is to create a new account with the chosen broker and top up your account. Do not forget about proper money management! If you plan on investing $10 in each trade, make sure you invest $1000 to be able to make at least 100 trades even if there are some losses.
Read more on the topic: What is binary option robot?
Complete Your First Trade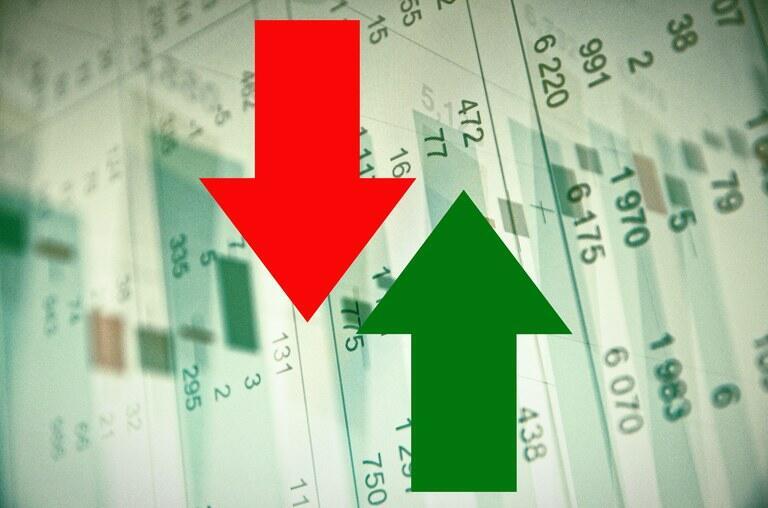 Now is the final step. If you have invested $1000, we recommend spending only 1% per trade (meaning $10). Choose this sum when you create a new trade. After that, set the expiration date of the option and use your strategy. When you are sure that the asset will grow in value press press, "call." If it is, on the contrary, press "put." Now you must wait for the option to expire and see the results! You might want to make some minor changes to improve it on the way.
Conclusion
We have had a look at the main points to start trading binary options. Follow these steps and make sure you check every action to prevent your losses. Also, read all our articles related to this topic to find out about many useful things in binary options!