Dukascopy- Reviewing a Legitimate Foreign Exchange Brokerage Platform
Dukascopy is a banking institution and a brokerage firm located in Geneva Switzerland. The company took six years to fully establish the brand, and it successfully debuted in the market in 2004. With more than a decade of financial experience, it has grown into one of the world's renowned brokers, with three well-regulated subsidiaries operating under its name. With the integration of cutting-edge technologies and consistent innovation, Dukascopy came as the first Swiss bank to introduce its own virtual coin called Dukascoin.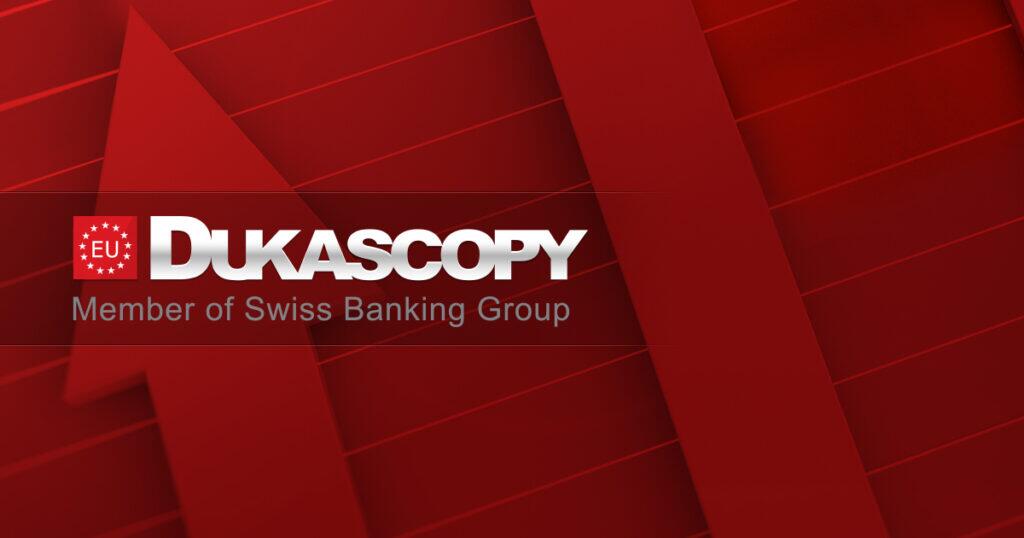 Regulation and Licenses
Dukascopy is filed under the Swiss Bankers Association and the International Swaps and Derivatives Association (ISDA). More so, it is regulated by the Financial Market Supervisory Authority, a Tier 1 financial regulatory body headquartered in Switzerland. As the regulatory board maintains strict guidelines, Dukascopy clients are guaranteed a highly-secured trading environment, with an insurance of up to CHF100,000.
It also conducts a rigorous auditing process since it has PKF to work with internal audits, while KPMG, one of the global accounting firms, oversees the external audits. The two agency work hand in hand for the broker and directly issue reports to FINMA. As for the company's subsidiaries in Latvia and Japan, they hold operating licenses from their jurisdictions.
Dukascopy Account and Asset Selection
There are three types of account in Dukascopy's selection. It offers accounts for Forex, CFDs, and binary options. And while these three trading structures demand different conditions, the offered accounts bear no notable differences from each other. Clients may select between the MT4 and its own proprietary platform called JForex, but apart from that, the accounts are pegged similarly.
If we are to compare Dukascopy accounts from what is offered in its European subsidiary, it can be noted that the former have it more expensive than the latter ($1,000 vs. $100). But such is not the case in terms of leverage since the European subsidiary complies with the EU rule of maintaining a maximum of 1:30 leverage. For those who want to engage in other form of trading, Gold, multi-currency, and swap-free Islamic accounts are all available for interested parties.
As mentioned above, clients may select between the MT4 and JForex to access Dukascopy's wide selection of assets. The selection houses excellent set of currency pairs, commodities, and CFDs for equities and indices. More so, clients are provided with additional option for portfolio upgrade including virtual coins, bonds, exchange-traded funds, and binary options. With these impressive set of tradable assets, clients are given larger margin of profitability and the opportunity to expand their portfolio. Lastly, this would not come daunting as the aforementioned financial instruments suit all types of investors including retail traders and small-fund management firms.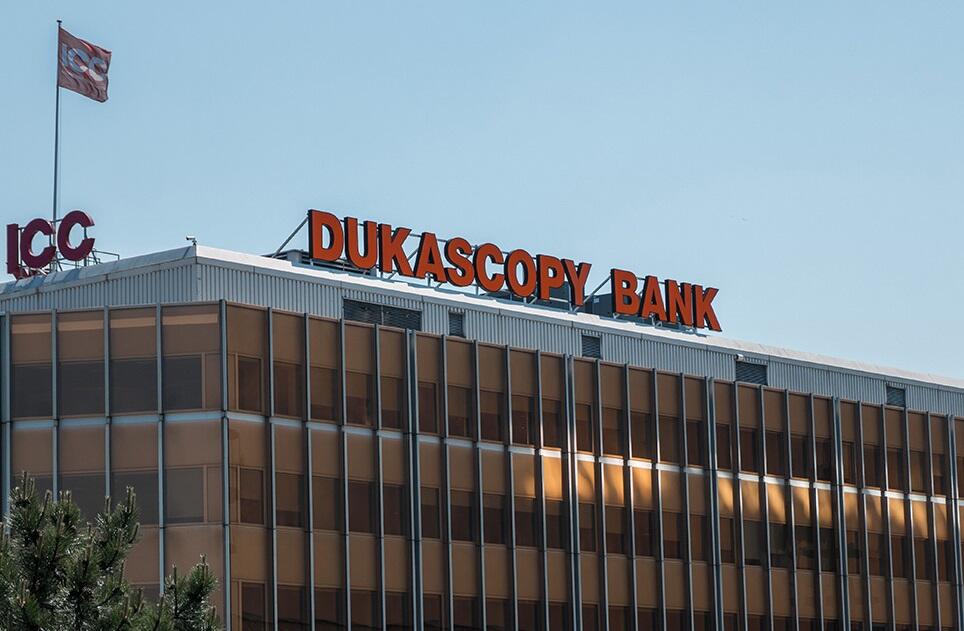 Research and Education
While majority of brokerage firms have their own education and research section, what sets Dukascopy apart from the crowd is the quality of its resources. Clients may enjoy educational materials that allow holistic learning including trade-related articles and visuals. Research is made more convenient as the website holds a separate section called Trading Ideas. This projects all the necessary research materials, while Dukascopy TV renders substantial stream of industry updates for additional insights.
The JStore comes as the most surprising feature that the section has. It is a separate platform that keeps all the automated trading strategies and add-ons. More so, clients may utilize video tutorials that discuss fundamentals of trading, technical know-hows, and other services offered by the bank. To wrap it up, webinars also come favorable for those in need of educational reinforcements.
Customer Support
Dukacopy provides a highly responsive customer support available 24/5. It is also trader-centered and this can be gleaned in the provision of 12 different languages. Clients in need of urgent resolutions may place their queries using the Live Chat feature which can be found at the bottom-right corner of its website. Other lines of communication include:
Conclusion
If you happen to be in search of a financial platform equipped with competitive fees, wide selection of assets, and most importantly, intensive security, then Dukascopy is one of the options to consider. With its reputable background in providing financial solutions, clients are guaranteed that all transactions are safe. More so, it stands as one of the critically-acclaimed brokers in the industry, adding to reasons why it deserves a sound investment.