Crude Oil, a Most Viable Commodity
Widely used in the international market as a source of energy production, Crude Oil is bought to be made into a plethora of industrial uses, specifically: diesel, gasoline, heating oil, and jet fuel. Its other lesser-known uses include cosmetics, medicines, fertilizers, and plastics.
The Price of Oil
The price of Crude Oil, much like plenty of viable commodities, is affected by political and commercial events. The market sees an undermining of economic growth should crude oil see higher prices. This is so because when the commodity's value shoots up, travel and shipping costs also tend to increase.
While this is the case, having oil prices be on the low continually equally renders negative effects. Low prices for low in an extended period limit companies that drill for oil.
It is advised that the trader keeps a close eye on price movements so that they may be able to act when necessary.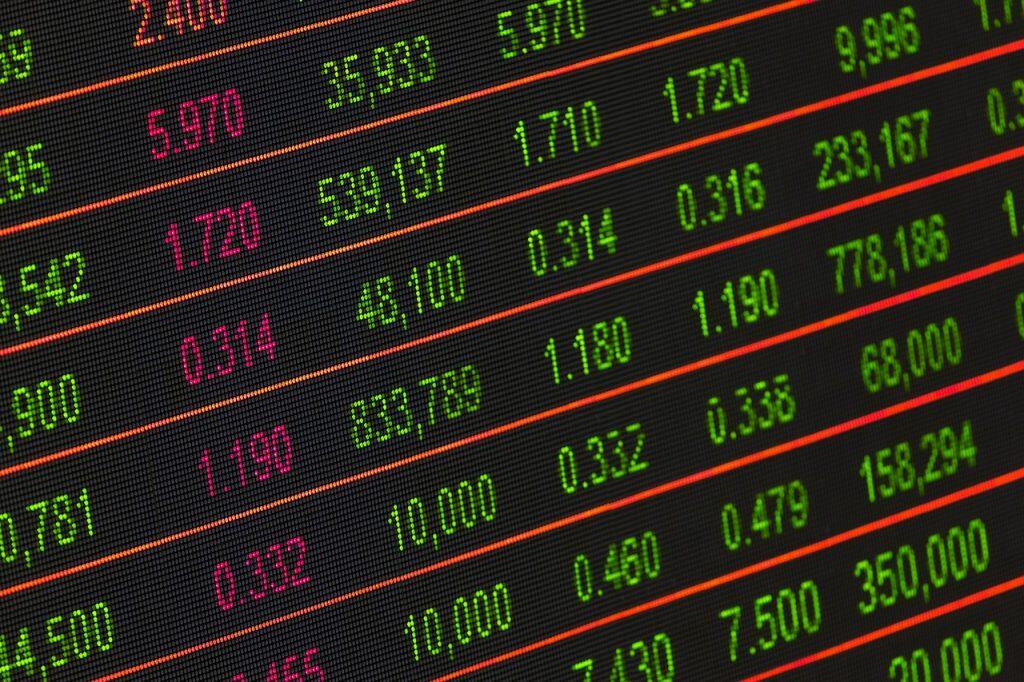 Factors that Affect Oil Prices
Other events are also in the mix when traders plan for crude oil trading. Geopolitical insecurity also plays into determining the price of oil. Just as potent is war and incidences of national conflict, the immediate impact, of course, is the rising of the commodity's value. Political instability also happens a great deal, and as there are oil producers that are dragged into the entire affair, this may and will affect price movements.
How to Trade Crude Oil
It must be registered first that crude Oil falls under the category of standardized, exchange-traded contracts. Here, the contract buyer assents to a delivery of a specific amount of Crude Oil in a set value from a seller. This is also set for a particular date of delivery. At present, trading platforms for Forex also come with an option for trading crude oil futures. There are two significant classifications of Crude Oil:
U.S. Crude Oil – Often referred to as the West Texas Intermediate (WTI), this crude oil is light and has relatively low sulfur content. It is used in the United States.
U.K. Crude Oil – Popularly known as Brent Blend Oil, this Crude Oil is derived from the North Sea. Its edge over WTI is that more than half of the global market is composed of this Crude Oil.
Trading crude oil futures is very different from trading other commodities. Some platforms trade only CFD in oil, which would allow you to trade the contract just like a currency pair.
When trading crude oil futures, note that the market is limited by time on certain platforms. On select platforms, crude oil trading hours stretch from 02:00 and 21:00 London time. These do not offer CFDs, and they only provide access to specific buyer/seller contracts.
Conclusion
Crude Oil, as a viable commodity, is meant to be traded with certain restrictions in mind when considering the trading platform that one would be using.
Despite possible limitations, trading Crude oil is an excellent opportunity for traders to expand their portfolios.