Binary options trading robots: 4 best robots review
Market trading becomes easier every year. New tools are created, people have to put in less effort, the efficiency is raised. Such tools are binary options robots in particular. Today we shall talk about what is a binary options robot, what are the 4 best bots, and a short review about them.
Read more on the topic: What are Binary options.
What is a Binary Option Robot?
A binary options robot is an automated software that is built up with a variety of tools, functions, and possibilities. All the robots we are going to talk about trade a specific monetary value only if some criteria is met. Some traders might consider the usage of such software risky. It really is so if you do not know how to use it. Proper usage saves a lot of time and increases profits.
Want to learn more about Forex binary options trading? Read more here!
4 Best Binary Option Robots
It is hard to tell which is the best binary options robot. That is why we have prepared a list of 4 services that match our selection criteria and are trusted by many traders.
Binary Robot 365

Founded in 2016, Binary Robot 365 has earned the trust of many professionals. A lot of languages, including English, Russian, Portuguese, are supported. The minimum first deposit is $250, and the minimum trade amount is $5. Out of the most popular services offered, there are automated stock options trading, options, and inputs customization, the support of many brokers, and other stuff.
Mike's Auto Trader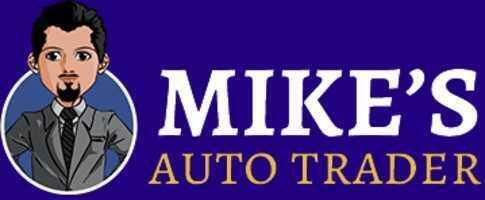 Mike's Auto Trader is a software created by Michael Freeman, a leading mentor in the binary options trading market. This is a free binary options robot that is compatible with many brokerage sites and is web-based. This is not really an autotrader but a signal provider. The responsibility for the profits and losses is completely on you as the software only informs you about the best trading opportunities. You have access to all signals for free!
Binary Option Auto Trading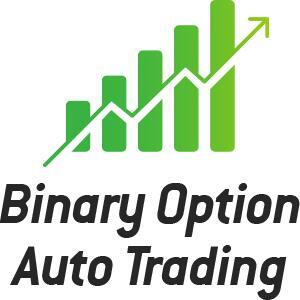 This is an auto trading software that supports 9 brokers and 19 languages, including English and Russian. BinaryOptionAutoTrading uses 3 popular indicators that help the software to decide whether to trade or not: the trend, the Relative Strength Index, and the Stochastic Oscillator. No manual trades are supported; the program is 100% automated.
Want to read more reviews? Know your brokers and services! IQ Option — binary options broker review.
Automated Binary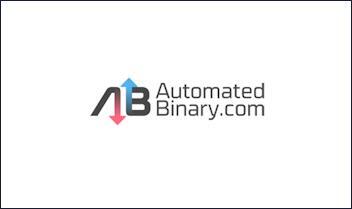 Automated Binary is a binary options robot that has 3 trading systems and 6 algorithms to choose from. 10 brokers and 13 languages, including English, are supported. The service uses these indicators to trade: the trend, the commodity channel Index, the Relative Strength Indicator, the Williams Indicator, the Stochastic Oscillator Indicator, and the Moving Average Convergence Divergence. There is a high win rate as in all the previous robots, and a lot of positive reviews are available on the Web.
We hope this article was useful to you. If you would like to learn more information about binary options, we highly recommend reading all our articles on this topic!