It is common for brokerage firms to receive the chagrin of netizens. The net is replete of stories of investors and traders losing their hard-earned money, which they had saved from years of patiently keeping a desk job and painstakingly delving into their initial trading endeavors. One such that had become a conversation starter among market participants is Binary.com.
This electronic platform boasts the capability of operating even in the weekends, Binary.com is an online trading platform catered to a transaction relating specifically to Binary Options.
Several testimonies abound that Binary.com is a fraudulent entity. On the other hand, there are Binary.com customer reviews that agree that it is more than a legitimate company. But how could one be sure? This short feature details the many benefits of signing up with this Binary.com broker.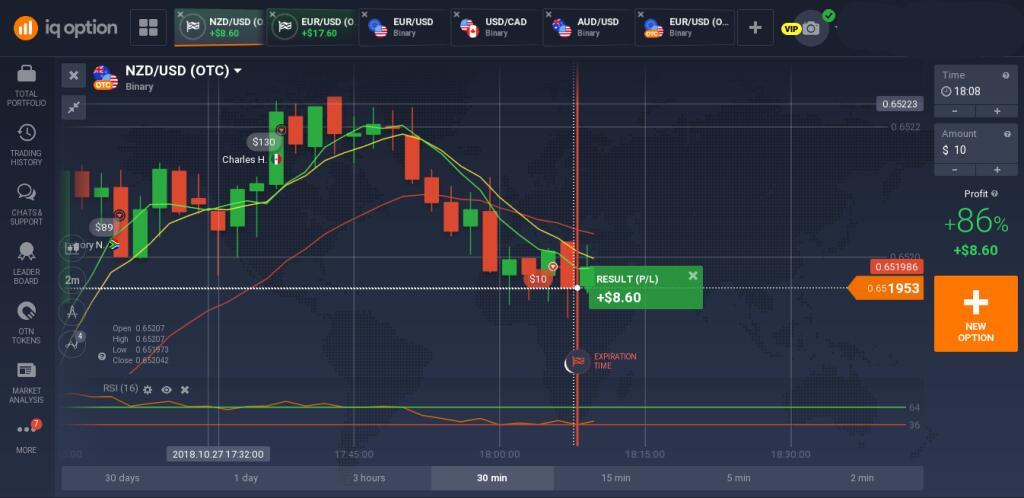 History and Credentials
Binary Group Ltd owns Binary.com, which was created in 1999 as BetOnMarkets.com. A decade after, it changed its name to what it is popularly known as today.
It has a license and undergoes regulation by various European boards.
Features
For beginners, the site offers the Deriv Platform and the SmartTrader. Novice traders would be glad to note that this software is customized to accommodate trading Binary Options. It is not only efficient in doing so but altogether intuitive and, therefore, easy to navigate through.
The Binary.com site offers the capability of pegging the time of expiration for trades, which ranges from a day to a year.
For the more seasoned traders, MT5 and Binary WebTrader are options given to them.
Binary.com allows for returns of a 100% for Rise/Fall trades For  high/low and touch/no-touch trades, it gives 1,000%
Enrolees are privy to free demo accounts filled with $10,000 of electronic funds for trial. With its real accounts, Binary.com requires an initial deposit of $5.
Binary.com's mobile application, Binary Tick Trade, is conducive across operating systems.
The assets traded by Binary.com number to 58.
The company permits Wire Transfers with a $500 minimum deposit. The maximum deposit and withdrawal amount allowable is $100,000. The currencies, USD, GBP, EUR, and AUD, are accepted for payments.
Binary.com also accepts credit cards, specifically Maestro and Mastercard. For payments, it allows known E-wallets like Airtm, STICPAY, WebMoney, QIWI, and more.
The leading cryptocurrencies may also be traded or given as payment.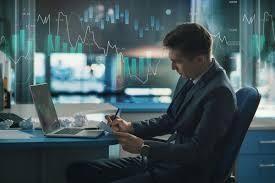 So Why Trade Through Binary.com?
The prices are sharp.
Trades are flexible.
Risks may be controlled.
Safety and security are to a tee.
The reputation? Well, it trades over 2 billion dollars. That amount simply does not come out of mere scams or let alone, thin air. On top of that had received awards for being the  Best Fixed-Odds Broker, Best Binary Options Broker, among many others.
With all its noteworthy features, its recognition and regulation through legitimate, well-known policy-making bodies and awards that it had received, there is no doubt that Binary.com is a legitimate online brokerage firm that a trader can trust.
Read more:
IQ Option – binary options broker review