Xcritical is a firm dedicated to developing software solutions for the Foreign Exchange industry. The Xcritical platform is a modern online trading platform acquired by brokers who want to introduce a powerful trading platform that will situate their traders' trading experience on the advantageous side.
Know more about the Xcritical solution by gleaning through this platform review.
This Xcritical review will probe into the firm's profile and background, platform features, and other offered solutions relative to online trading. It will also highlight one of the Xcritical customers reviews online to analyze what customers think about the services of the product. Lastly, this review will answer accusations about the company's fraud-related issues and disputes.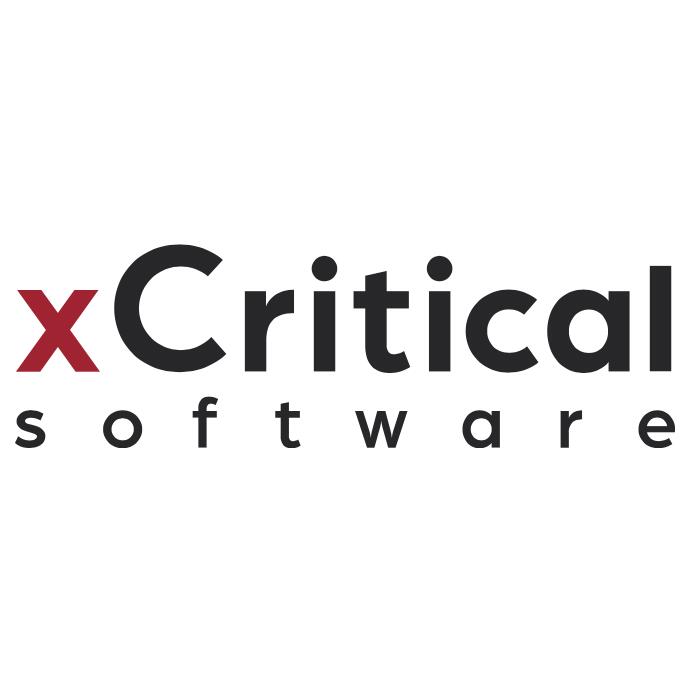 Company Profile
Founded by financial and technical experts with experience in the brokerage industry, XCritical (Quant ROI Ltd) is headquartered in Cyprus. On Xcritical official site, Xcritical claims to have linkages with influential financial organizations including the Financial Market Professional Qualifications Council.
The firm was founded with two primary tasks: to create software that can take control of the internal components of a broker's work, and integrate them in such a way as to maximize conversion rates.
With its emergence in the fin-tech industry, Xcritical boasts of gaining a couple of accolades which are The Techincal Analyst Awards 2015 Finalist citation and the HFM Awards 2016 US Technology Awards Winner.
Over the years, Xcritical strives to be known as one of the top software development companies that specialize in solutions for dealing centers, stockbrokers, banks, and forex companies. The company offers an array of products for trading service providers.
Company Products
Forex Solutions
Xcritical offers several software solutions for forex trading. The first of these is CRM Xcritical: automation of work with Forex clients. This solution can be integrated with several payment processing systems. It is also responsible for generating detailed reports that include personal, sales, marketing, and other pertinent customer information. It also has a special functionality that allows system users to call customers and send SMS alerts to them. The software also features different access levels to designate different access rights to partners and internal departments of the firm.
Another forex solution is the Xcritical affiliate program known as Xcritical AMS. This program allows partners to post different marketing materials. It also allows users to build their own strategy for rewarding partners. It also facilitates sending reports such as tracking system notifications that describe the actions of registered customers. Partners are also given access to customer data using AMS.
On top of all the developed forex solutions by Xcritical is the Xcritical trading platform. This is a powerful platform equipped with advanced technical capabilities to facilitate high order execution speed and access to trading signals. This platform allows traders to trade using any device as it is also compatible with mobile devices. It is built with an innovative design and features cutting-edge functionality available in several languages. It is also powered with built-in charts, deposit options, and one-click trading for a convenient trading environment.
Crypto Solutions
Aside from forex, Xcritical is also dedicated to providing software solutions and offerings in crypto trading. First on its arsenal is a secure and high-speed service crypto exchange. Traders will be given access to over 30 popular exchanges. The service also features various types of execution to facilitate instant exchanges at the market price and place market orders and limits.
In addition, Crypto Exchange is a modern and user-friendly platform with an informative user interface. More so, the platform is optimized for fast order execution and real-time pricing. The Xcritical website has a mobile version for both iOS and Android devices. The Crypto Exchange is also integrated with Xcritical CRM.
Another useful crypto solution offered by Xcritical is Crypto Wallet. This online digital coin wallet solution will allow users to send, receive, exchange, and store cryptocurrencies using one application. Crypto Wallet is fully integrated with a crypto exchange and supports popular digital coins including Bitcoin, Bitcoin Cash, Litecoin, Ethereum, etc. Crypto Wallet has several functions and features such as transaction templates, transaction history, balance history, and currency quotes.
Another crypto solution bannered by Xcritical is Crypto Payment System. This technology is designed for businesses that want to optimize using cryptocurrencies as payments for goods and services.
Lastly, Xcritical also offers Custody Solution. This is a secure system for storing, accepting, and withdrawing digital currencies. It allows businesses to accept payments from customers directly to cold storage.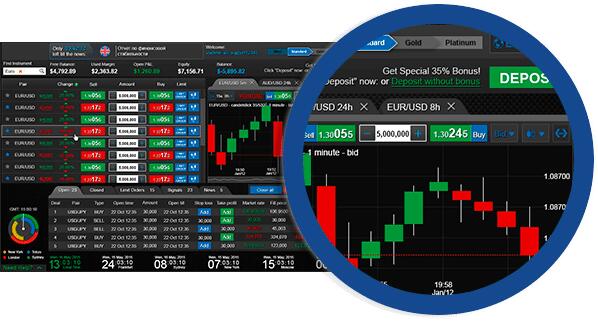 XCritical Customer Reviews
Apart from laying down the salient features of Xcritical, it is equally important to know what platform users think about the Xcritical solution and how it impacted their trading experience. In this portion of this Xcritical review, we will dive into one of the Xcritical customers reviews found on one site.
A client named Igor bared his experience using the Xcritical trading platform: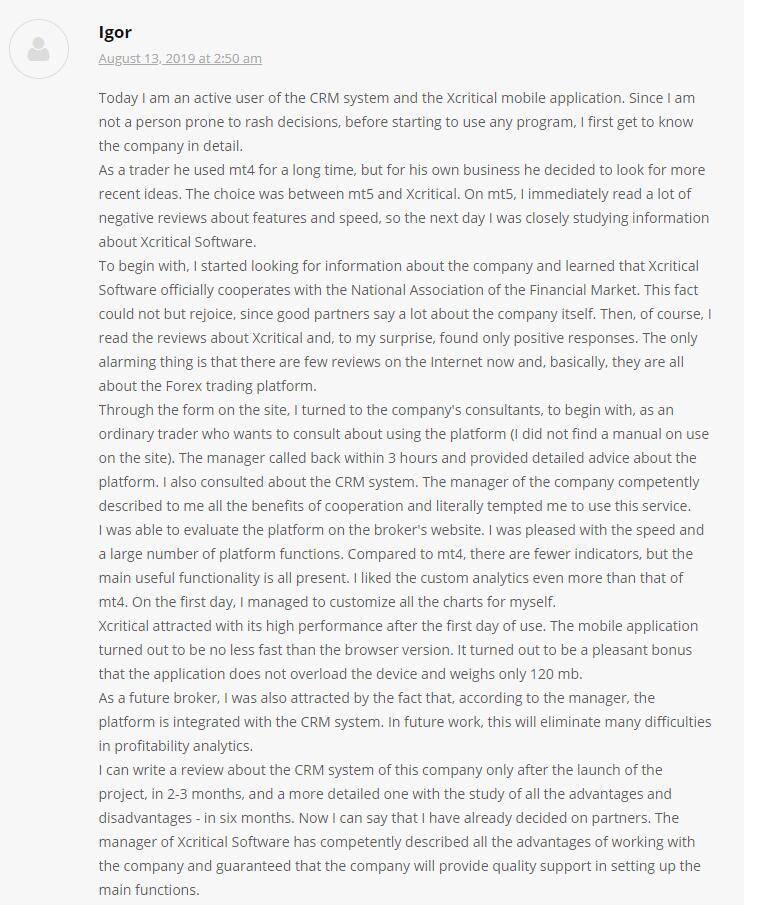 [Retrieved from https://info-forex.ru/#comment-3]
This particular customer feedback is a testimony to the efficiency of the Xcritical products in Xcritical platform and CRM. The customer was delighted to have discovered the software solutions that led him to convenient trading. The mobile platform's efficiency was also highlighted in the review along with its advantages over the MetaTrader platform.
XCritical Cheating
The last part of this Xcritical review is dedicated to discussing the controversial allegations against the platform's legitimacy. Finding out the real score, is Xcritical cheating or Xcritical scam?
The Xcritical software solutions are supported by a number of offshore brokers which becomes the primary issue as to why traders claim that the firm is involved in cheating and fraud. Xcritical, as a firm, is a software developer established with the goal of being recognized as an innovative solutions provider in both forex and crypto trading sectors. Offshore brokers who are using the Xcritical products should be the ones answerable to those baseless claims and not the developer itself. No one was scammed by Xcritical.
Xcritical users can attest to the firm's well-developed and highly efficient software products and their positive trading experience using Xcritical solutions are more than enough proof to debunk malicious claims of other traders.