Operating for a good two decades, Alpari is a brokerage company that boasts of two subsidiaries. These entities operate legally within the United Kingdom and finds its physical base in St. Vincent and the Grenadines. It gained a reputation for providing wide market access across multiple assets, direct trading, and top-tier trading technology. Its client base had already reached millions across the globe and throughout its industry tenure. This may be seen as a testament to the trust the brokerage receives from its client base that lauds the service for its comprehensive and highly efficient platform.
In accordance with the Swiss Central Bank's policies, Alpari had to momentarily momentarily suspend its operations in 2015. With this, its two leg offices had to be repurposed as R and D facilities.
This electronic platform exchange gives its clientele the chance to directly trade without the need of subscribing to a dealing desk. Clients will also benefit from the STP structure; this proves advantageous to clients as this makes them privy to high-standard business deals through low rates.
Alpari's services are available globally save for the usual which is the United States alongside Canada and Iran.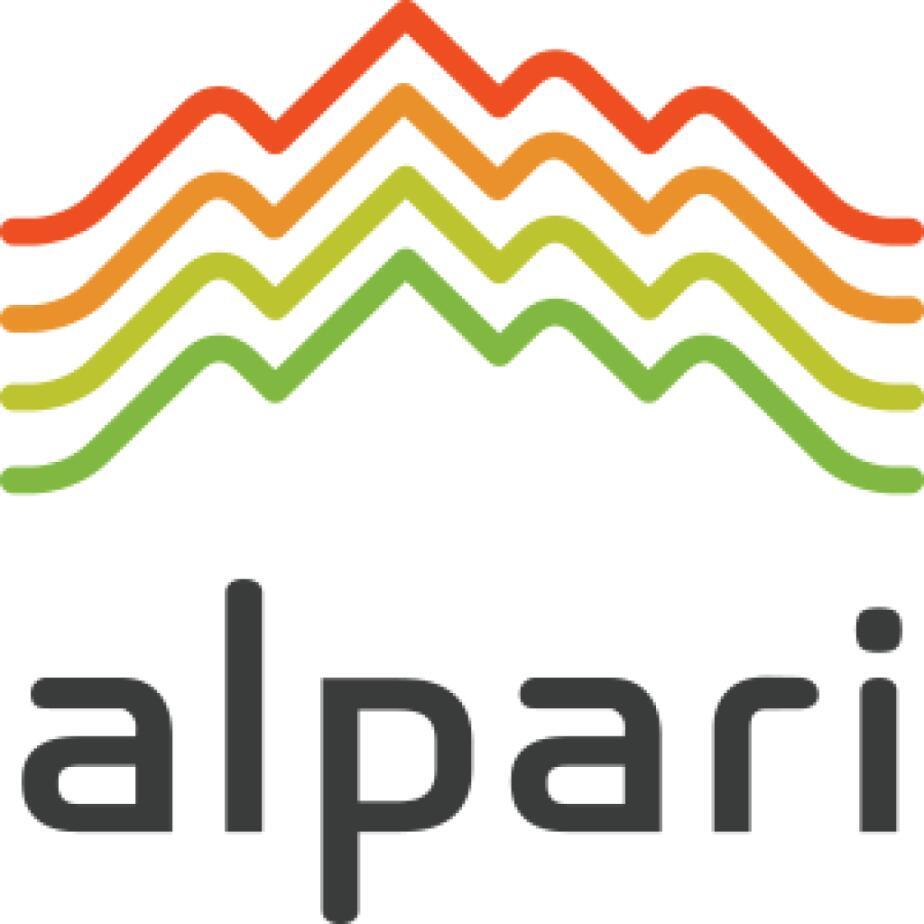 The Account Classifications Available Through Alpari
A highly-diverse selection of tradable assets are available through Alpari's 6 trading accounts. These accounts are as follows:
The Nano
Standard MT4
Standard MT5
ECN MT4
Pro-ECN
ECN MT5
All the features offered through these live accounts are deemed by the trading community to be highly-effective, providing the firm's clients with more trading options. The network, spread rates, and leverages vary. They are, however, similar as these all need a 50 percent retaining margin for hedged positions. Also, a regular lot of 0.01 applies to all accounts.
Alpari's transaction speed is seen as a drawback. This is mostly due to the typical market pace seen in ECN accounts. This situation remains unfavorable, giving dealing desk traders an advantage. Finally, it does not have Islamic accounts, which is another disadvantage for Sharia-compliant clients.
An Outstanding Customer Support System
Customer Support is one of Alpari's strongest assets. The team has provided its clients various contacts through which they may be reached. The email accounts are active, client support is given directly, and, perhaps most impressively, a multilingual live chat feature. Alpari also avails its clients of a phone line, for the purpose of closing positions quickly should the need arise. Below are the hotlines:
Monday to Friday: 24 hours
Saturday: 11:00 – 16:00
Sunday: 12:00 – 20:00
+442 080 896 850
Monday to Friday: 02:00 – 20:00
Sunday: 13:00 – 17:00
+442 080 896 850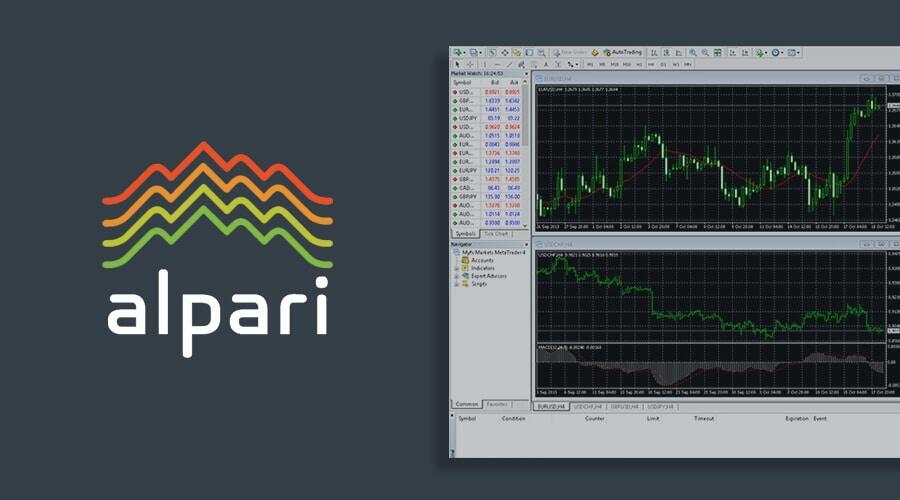 Alpari Regulation and Security
Given the fact that St. Vincent and the Grenadines is a hotspot for offshore and dishonest brokers, it's impressive to learn that Alpari is a legitimate Financial Commission license holder. Based in Hong Kong, the independent regulatory body monitors disputes and operations brought forward by clients of any broker it regulates.
It offers a $20,000 refund to complainants proving that the service is unreliable. Although it lacks the power of jurisdictional financial authorities, it is still beneficial to clients who had fallen prey to fraudulent brokerage firms. Aside from external protection, Alpari sets safety measures to protect its clients from financial discrepancies. These are:
Segregated Accounts- Client assets are held in a separate account, entirely separate from the company's funds. With this structure, financial risks are minimized should Alpari face bankruptcy or experience significant losses.
SSL Encryption- Secure Sockets Layer Encryption has been proven to be efficient in protecting sensitive information. This level of security guarantees that financial information is not jeopardized or compromised in any way.
Bank Partnership- Its impressively large network ensures that all transactions go off without a hitch. Its relationship with banking institutions, in particular, improves its liquidity.
Conclusion
If you're looking for a Forex platform with a good selection of asset classes, a competitive account selection, and responsive customer service, Alpari is a good place to start. These, combined with ultra-low spread rates, guarantee that clients' profitability will expand. Furthermore, consumers are equipped with an ideal and easy experience.
Truth be told, there are still some facets that Alpari still needs to improve on. Things like its insufficient research materials, its intimidating deposit and withdrawal fees, may be considered disadvantageous. However, if one is able to look beyond these drawbacks, Alpari may be an excellent Forex broker.